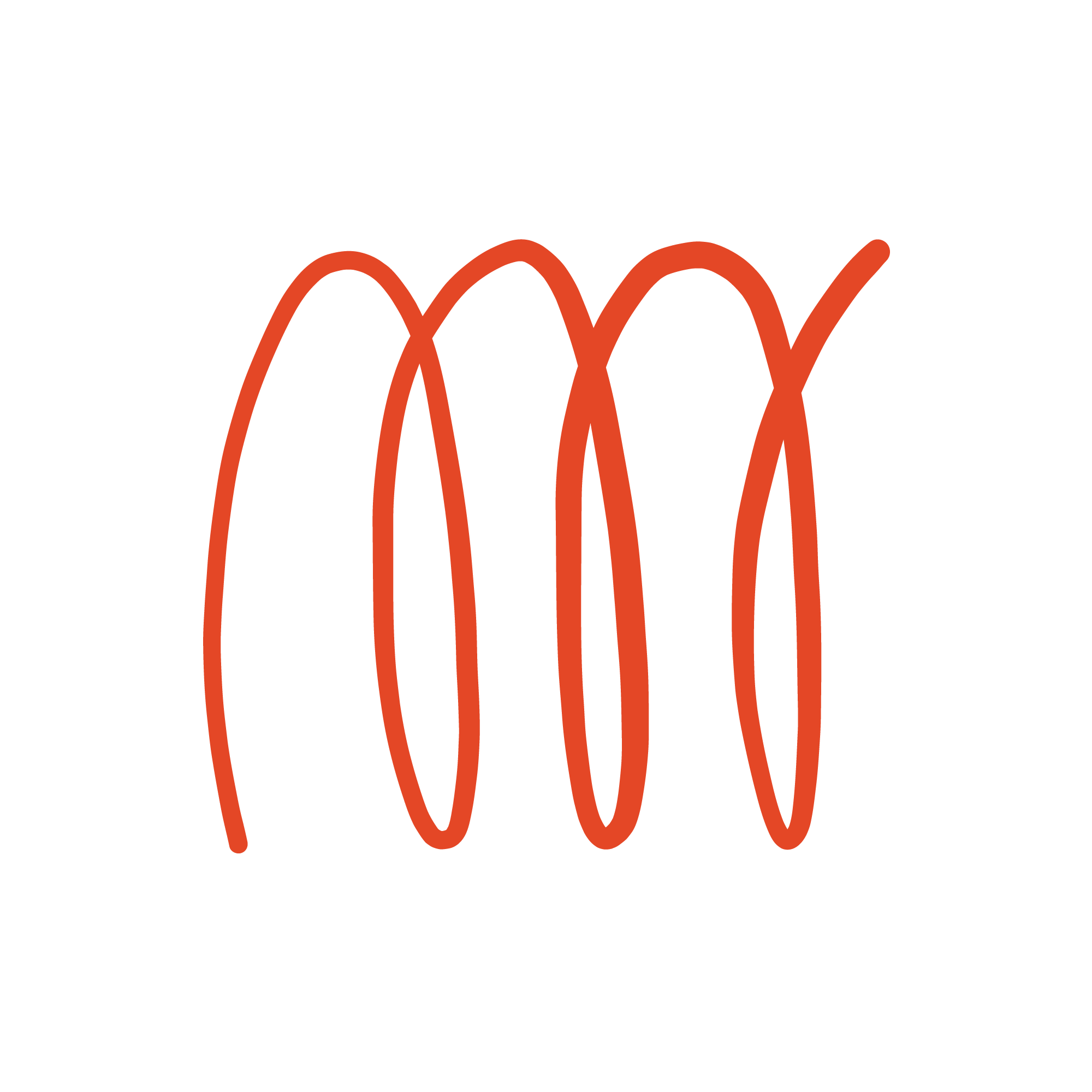 As a biodynamic certified farm we will make sure you eat and drink right at the festival
We would like to present here the different artisans which will create a diverse, fresh and all organic food and drink experience.
Start the day off with a beautiful fresh cooked breakfast in nature, enjoying a seminar about eating right, have a glass of Meinklang wine and soak in the festival.
Many beautiful restaurants, chefs and farmers will join us to show you real cooked food alongside our natural wines and beers.
Meinklang Farm - Natural Wine, Beer and Juice
Our Farm - original, family-run, set in the middle of the World Heritage Site of the National Park Neusiedlersee, on the eastern side of the Neusiedlersee Lake, directly bordering the Hungarian lowlands, where life's diversity and complexity are celebrated.
Closing the circle with fresh made organic food, artistic music and inspiring seminars we provide you with real beverages such as different natural wines, organic craft beer and naturally made juices. Of course all biodynamic certified and from our own farm.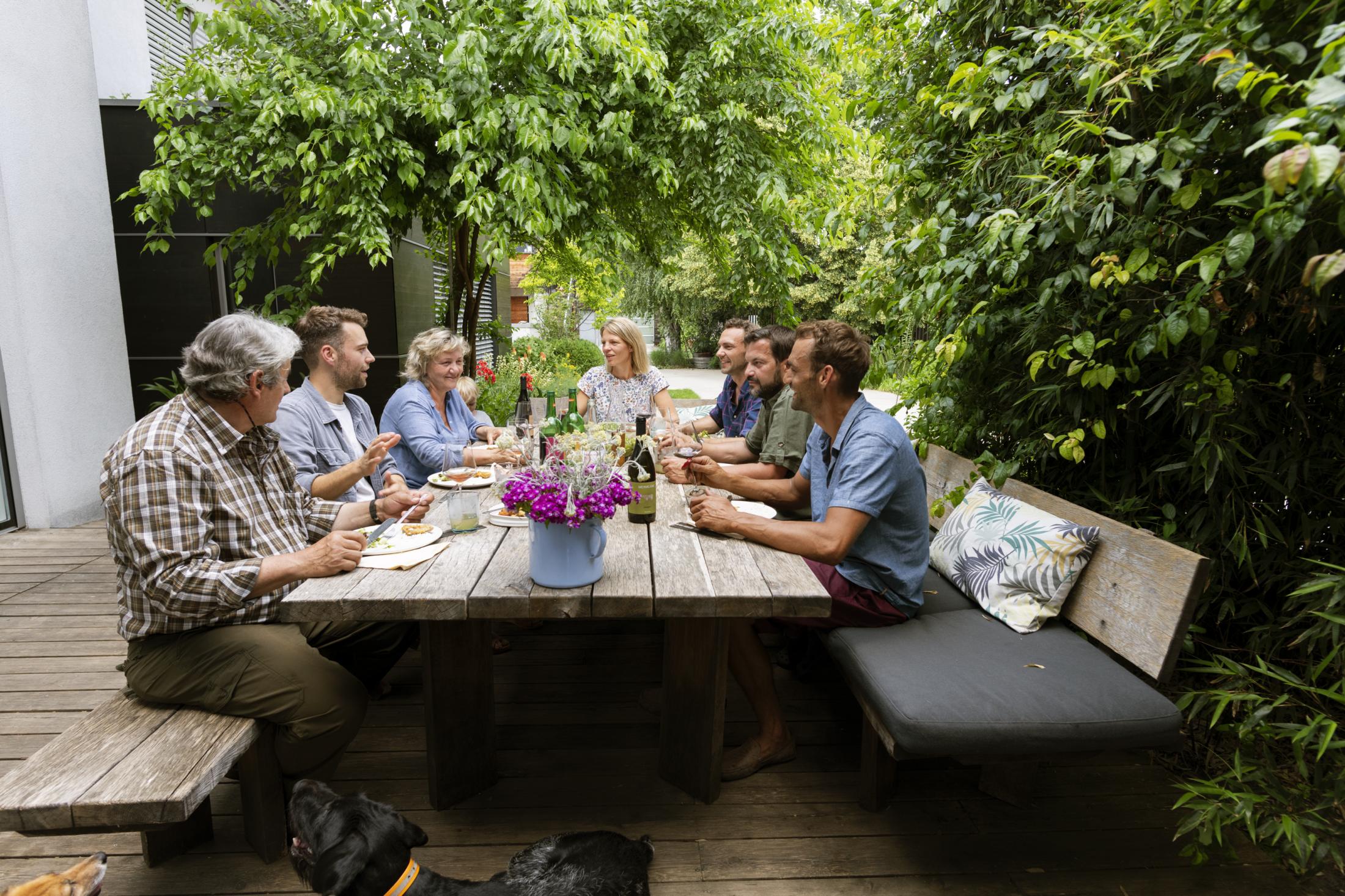 Mocking das Wirtshaus and Meinklang Farm
The Mocking Team around Martin and Thomas are personal friends of the Meinklang Farm and will be running the catering program for the festival. The traditional Austrian tavern in the Kitzbühel Alps serves fresh, genuine, natural creations. Their dedication to naturally farmed products and real cooking will ensure that you will get an all-organic and/or biodynamic sourced food experience at the festival. Many products, such as the meat or the ancient grains will come from our own farm.
Mochi - Japanese Inspired
Since Tobias Müller, Sandra Jedliczka, Eduad and Nicole Dimant opened Mochi in 2010, the restaurant has grown by several locations. What has remained unchanged, however, is their shared love for high-quality food in a cozy atmosphere. Mochi combines traditional Japanese cuisine with European and international influences. The dishes range from sushi and sashimi, to tapas, karaage (baked good), yakitori (grilled skewers) and robata (grilled dishes) all are meant to be shared – just like you would at home with your friends.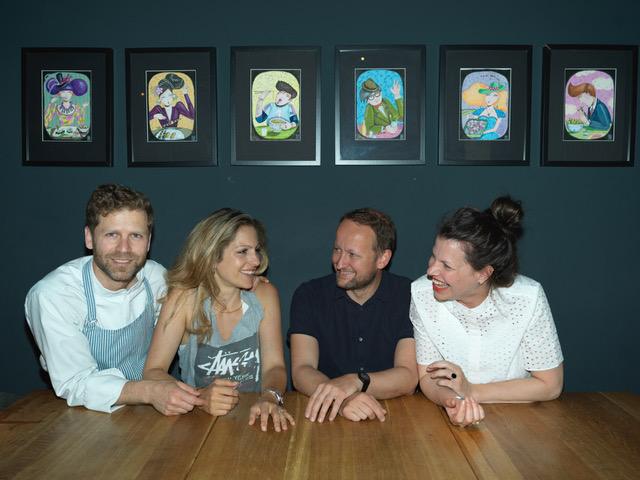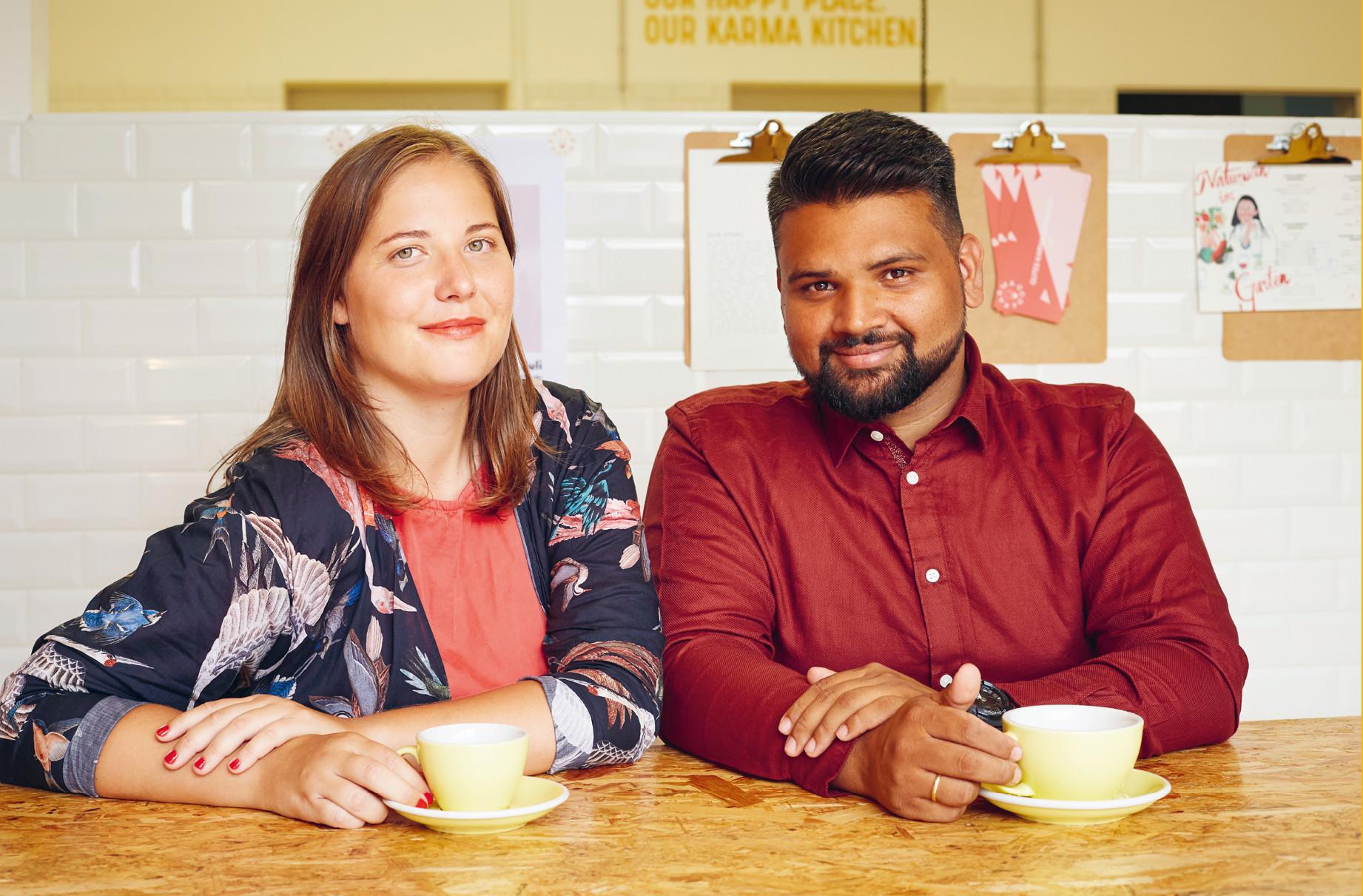 Karma Food - Vegan Goodness
After long planning and travels in search of inspiration, it became clear that Simone and Adi wanted to create a place that feels like home. Including the daily mission to make people happier with Karma Food – be it delicious, healthy food, an open door or a smile. Creating an atmosphere in every Karma Food shop where even a short lunch break feels like a vacation and the food tastes like home was essential. Seven of these places are now in existence, bringing not only delicious food, but also a lot of good Karma to the people.
With delicious curries, soups, salads and homemade desserts, the loving team of Karma Food will provide you with the very best at the Meinklang Festival.